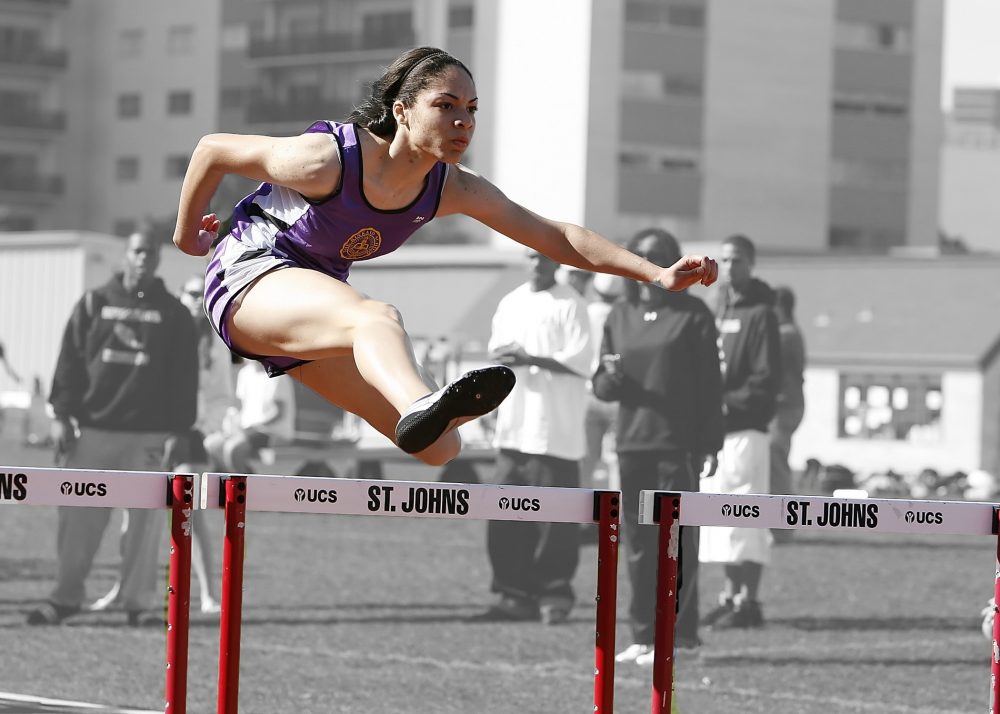 10 Hurdles That Contribute to Summer Weight Loss Sabotage (Part1)
Summer sabotage situations are common and are hurdles to your quest for summer weight loss. While you want to enjoy the summer season, make plans to minimize weight loss hurdles. Do not fall, jump over the hurdles that interfere with weight maintenance and weight loss.
Summer Weight Loss Hurdles
Liquid calories contribute to one summer weight loss hurdle. Drinking too many sweet drinks with excess calories and not enough water is a problem;
Sitting on the beach to work on a tan and NOT working on your fitness;
Allowing the summer heat to interfere with consistent exercise routines;
Excess dressings on food mean excess hurdles for weight loss: BBQ sauce, mayonnaise-laden Cole slaw, macaroni, potato salad, salad dressings;
Desserts that cool you down like ice cream or ices and eating other summer junk like fried dough and cotton candy.
Newfound cravings from eating the salt and sugar-filled foods and beverages (mentioned above) are newly found hurdles to summer weight loss;
Snacking or drinking more just because the sun sets later and you stay awake longer are more obstacles to losing weight;
Vacationing can upset your usual healthy routine of scheduled meals and exercise;
Traveling makes it more difficult to make good choices because there is a lack of healthier food options;
Being more social in the summer offers more opportunities for summer weight loss slip-ups.
Summer Sabotage (Part 1) Wrap up
Vacations, summer BBQ's, long lazy beach days and late nights out can be monumental hurdles to your summer weight loss efforts. Why let that happen?
While it is easy to succumb to summer sabotage, if you are aware of lurking slip-ups, you can prevent them.
Next week we discuss how to clear each hurdle. It is possible to stay on the weight loss track this summer, without giving up your goals and feeling the pain of gain!
You can have it all! Enjoy your summer and manage your weight.
If you enjoyed 10 Summer Hurdles Contribute to Weight Loss Sabotage, I think you'll love these additional resources: