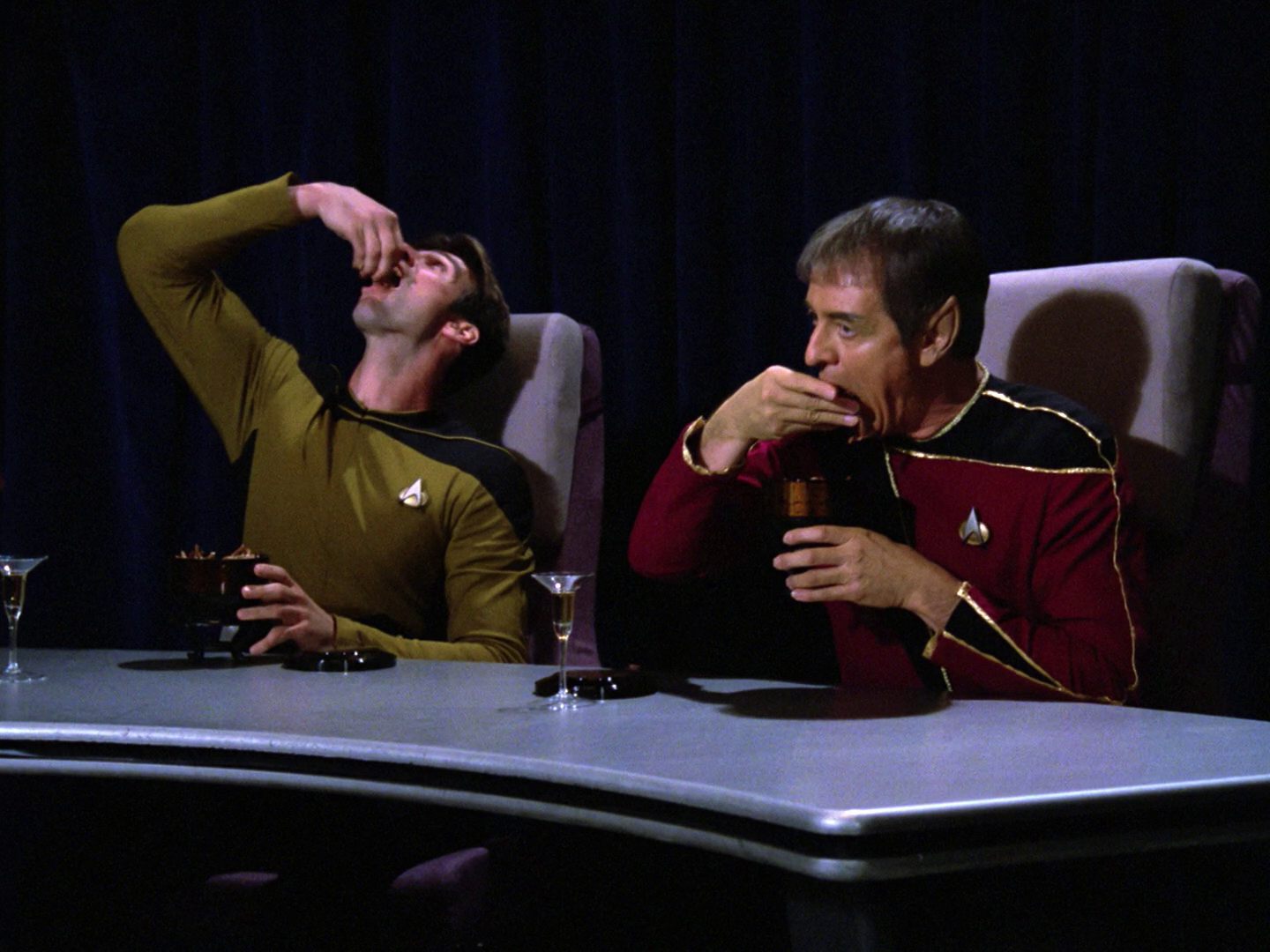 Reading labels is supposed to tell you exactly what you are eating. I always tell people to read labels. Yet, if you read a label it is likely not going to give you the scoop on what and where some of the ingredients come from.
I hate to be the one who shares this with you but I should be the person who tells it like it is and gives you information, good or bad. So here it is folks, hot off the presses! I just read, "9 Disgusting Things You Didn't Know You've Been Eating Your Whole Life" from the Huffington Post, http://www.huffingtonpost.com/2014/03/07/gross-ingredients_n_4063894.html, Posted: 03/07/2014 12:00 am EST  |  Updated: 03/08/2014 10:59 pm EST. I have copied it here for your reading pleasure!
Some processed foods are most enjoyable when consumed under a veil of ignorance.
Otto Von Bismarck, the politician who allegedly coined the phrase,"If you like laws and sausages, you should never watch either one being made," knew this all too well.
But what about the everyday eats we assumed were safe, like bread, soda and cereal? Even if some of these foods seem innocuous, the fact that we need to pump up our snacks with additives speaks volumes about how far from 'natural' our food has become. Read below to find out what ingredients are really lurking behind those labels.
Clarification: The image originally associated with propylene glycol suggested that it was an anti-freeze commonly used in cars. This chemical is often found as a cooling agent in electronics.
U tube has a similar version, http://www.youtube.com/watch?v=4t7L7UEUHOU.
Well now you know, will it change what you eat?