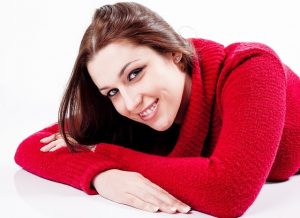 Is the fountain of youth right underneath your very nose?
Genes are like' sub folders', they are segments of DNA that are responsible for appearance, how your body works and almost everything related to life. Yet, alone, they are not the major player in how you age.
Only twenty to thirty percent of longevity relies on genetics. Interestingly researchers from the Spanish National Cancer Research Center and the Kuakinni Medical Center in Honolulu have identified two genes that seem to influence longevity. These genes are related to cholesterol (APO B: reduce the levels of LDL in the blood) and insulin (FOX03A: participates in insulin growth factor signaling).
In the Lifespan Study, the FOX03A gene was associated with, "doubling or tripling the odds of living for at least 95-years" and found that the participants who lived had a lower waist-to-hip ratio, lower triglyceride levels, and lower glucose…